Value Proposition Design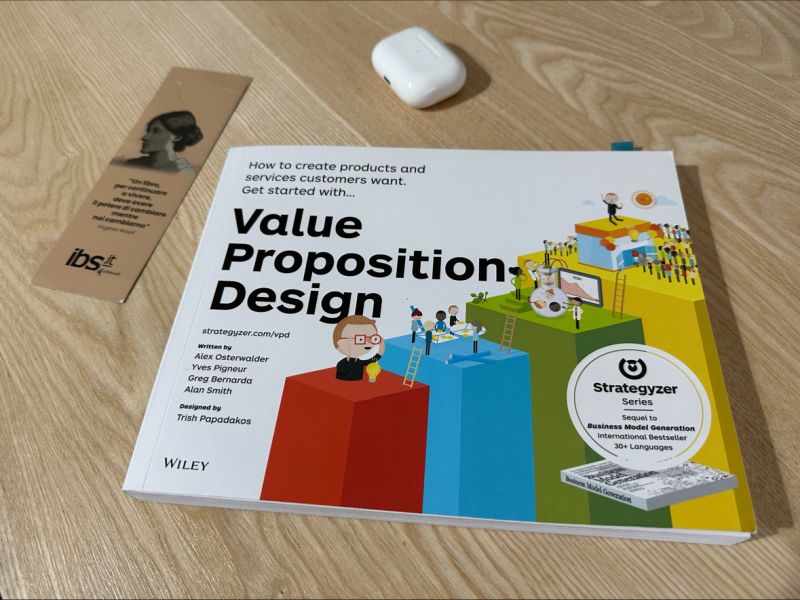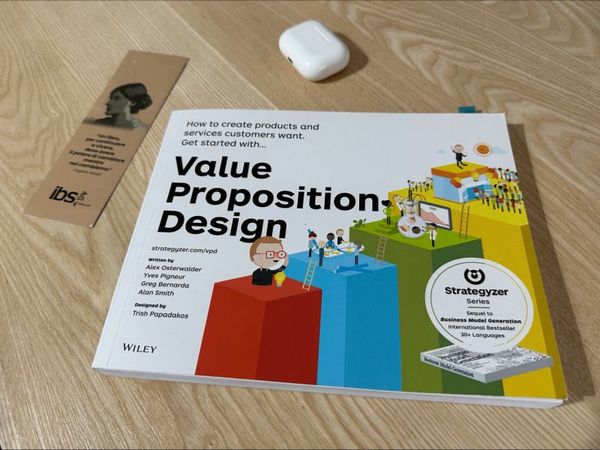 If you're an #entrepreneur or designer looking to create products and services that truly resonate with your customers, then you need to check out the book Value Proposition Design. While there are many concepts and ideas out there when it comes to designing products and services, this #book takes them to the next level by providing an ordered process that makes sense.

The Value Proposition Canvas, which is the foundation of the book, helps you identify the key components that make up a successful value proposition. The Customer Profile helps you understand who your customers are, what they need, what they're struggling with, and how your product or service can solve their problems. The Value Map then helps you design your solution in a way that perfectly meets the needs of your #customers.

What's so great about this book is that it takes all of these different components and ideas and puts them together in a way that's easy to understand and follow. It provides a clear process that you can use to design products and services that are truly valuable to your customers.

So, have you read this book yet? If not, it's definitely worth checking out. And if you have, I'd love to hear about your experiences and how it's helped you in your work.