Rainy Dentist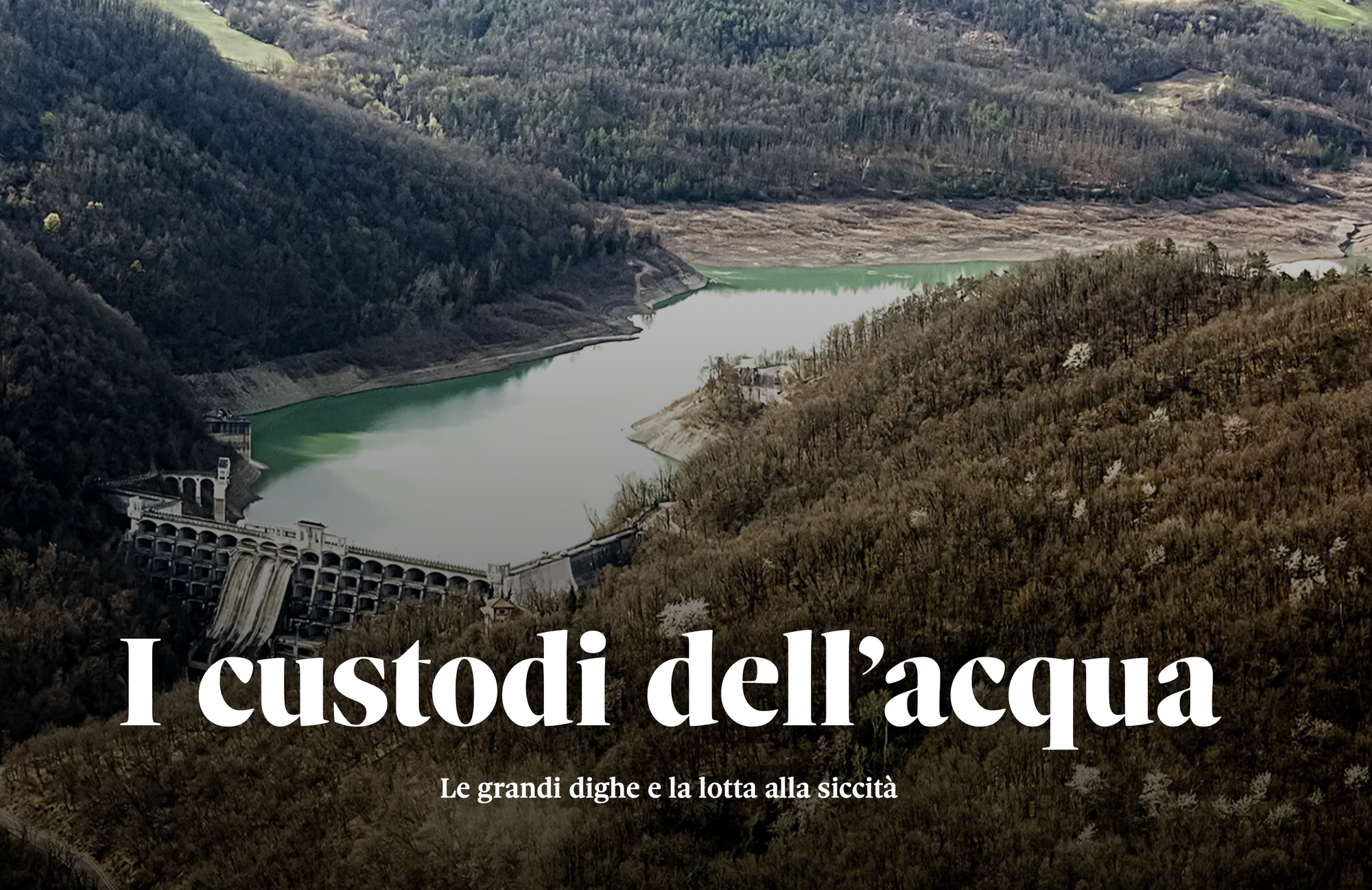 Yesterday morning I was going to the dentist, but I was happy because it was finally pouring #rain. Until two years ago, it would have seemed like an irrational emotion to me. But today, rain has become a sign of hope in Italy, which is struggling against an extremely severe #drought.

#climatechange change is here to stay and unfortunately worsen. Agriculture, industry and the daily life of citizens will be severely affected by the lack of rain and increasingly high temperatures, even during the next summer. The recent report from Il Sole 24 Ore on the pitiful state of Italy's water reservoirs is just one of the many privileged observation points on this crisis.

The situation is so serious that it endangers the #food security of our country.
The extremely severe drought in Italy is just one of the many signs of climate change.

We are all responsible for doing our part to protect our planet. How can we make a difference? We can start with daily actions such as reducing our energy consumption and reducing food waste, prioritizing remote work, walking or cycling. But we must also demand concrete actions from our governments and large companies. We must demand policies and investments for #renewableenergy , the reduction of greenhouse gas emissions, and the protection of #water resources.

Let's make a personal commitment by requesting concrete #environmental #sustainability policies from our company, not just focusing on economic one. If we possess the necessary skills, we should consider pursuing #careers that contribute to the reduction of emissions along the entire #supplychain, work towards preserving existing resources, and enhancing resilience in the face of extreme events. If changing industries is a challenge, POLIMI Graduate School of Management can offer assistance as sustainability is deeply ingrained in its teaching programs. Dean Federico Frattini is an excellent advocate in this regard.

Climate change is not just a problem for future generations, it concerns our generation too.